Is to be one of the top foodstuff companies in Europe.
Is adding extra value to the fruit business and prioritizing our clients satisfaction by making efficient and sustainable business cooperation with the best quality and services upon our clients requirements.
Delivering the best quality fruits to our valuable clients according to their requirements and needs
ABOUT US
We handle everything for you!

For us you are not just a client .. You are a member of our big family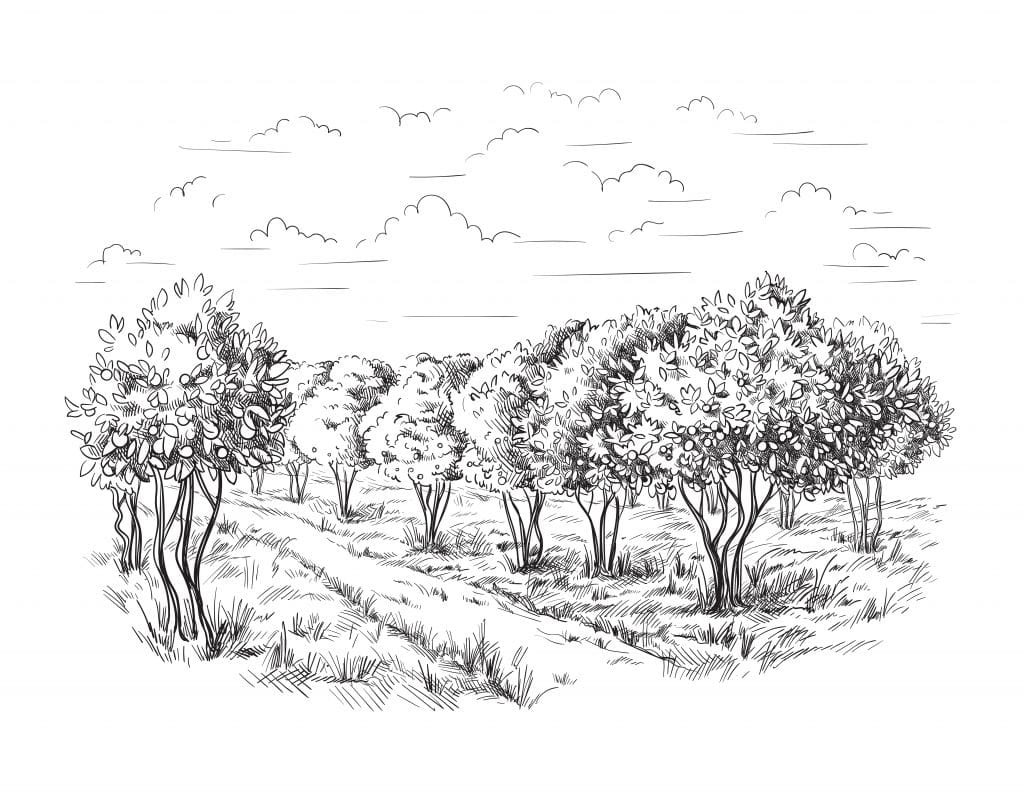 Experience
specialized in fresh fruits
Fresh Fruits
High quality products
Countries
Various fruits from Poland
Our Products
Proudly From Poland 🇵🇱
Shipping to this countries & more..
From our farms to your store














To talk more and place your order or for any other queries.
Creatori Sp. z o.o.
Al. Jerozolimskie 85 lokal 21, 02-001,
Warszawa, Poland
Direct Contact
Mob.: +48 793 499 617
E-mail: Export@creatori-eur.com
Direct Contact
Mob.: +48 532 491 349
E-mail: info@creatori-eur.com