Our group of fruit manufacturers offers the highest quality of apples from Poland 🇵🇱 since 2015.
Creatori Sp. z o.o. specialized in delivering high-quality fruit to local and international.
Apple Production is a passion to the harvest of the best apple, with a help from our orchards farmer.
ABOUT US
We handle everything for you!

For us, you are more than just a client
You are one of our team and family.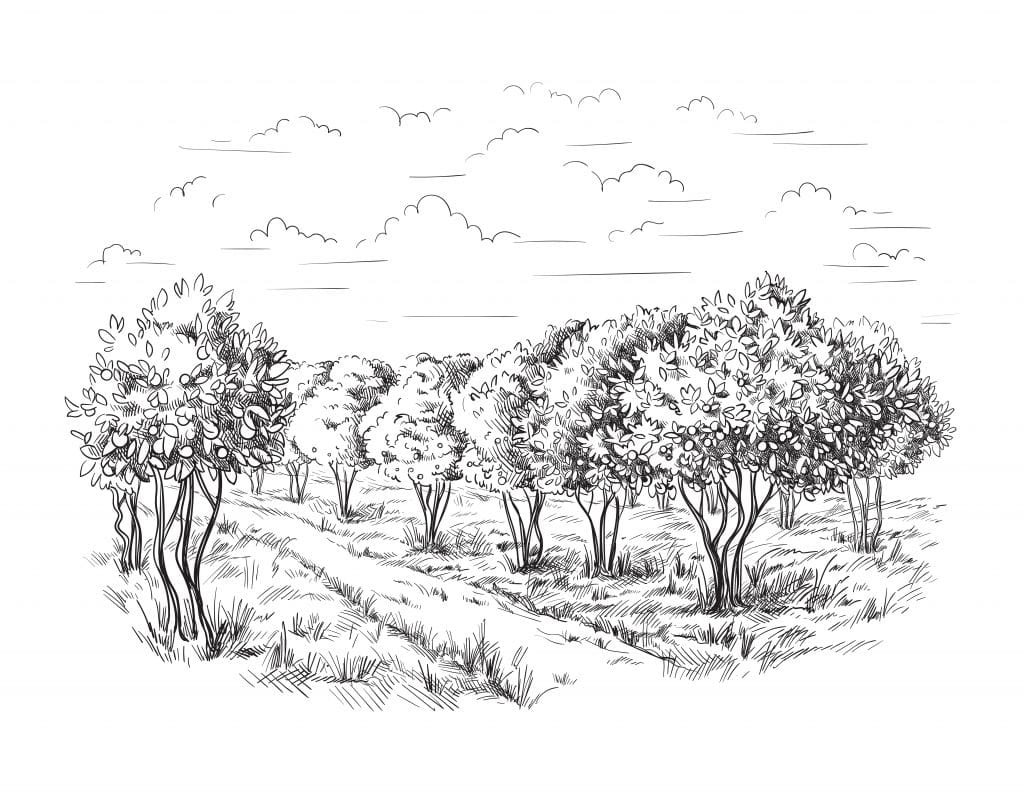 Experience
specialized in fresh fruits
Fresh Fruits
High quality products
Countries
Various fruits from Poland
Our Products
Proudly From Poland 🇵🇱
Shipping to this countries & more..
From our farms to your store
























To talk more and place your order or for any other queries.
Creatori Sp. z o.o.
Al. Jerozolimskie 85 lokal 21, 02-001,
Warszawa, Poland
Direct Contact
Mob.: +48 793 499 617
E-mail: Export@creatori-eur.com
Direct Contact
Mob.: +48 532 491 349
E-mail: info@creatori-eur.com